An evening with Grammy Award-winning artist
Judy Collins
and special guest
Garnet Rogers
Friday, March 11, 2016, 8:00 pm
(Doors open at 7:30pm)

Southminster United Church
15 Aylmer Avenue at Bank Street, Ottawa
SOLD OUT — Thank you

Accessibility note:  The general entrance is on Aylmer Avenue close to Bank. However, if you use a wheelchair or walker, please use the *centre Aylmer Avenue entrance* (ramped) where accessibility volunteers will be happy to help. Please contact Chris White in advance at 613-327-9621 or chris@folkzone.ca with any accessibility questions.
Here is Peter Robb's excellent interview with Judy Collins in the Ottawa Citizen.
This concert is a fundraiser for the Ottawa Grassroots Festival, April 21-24, 2016 – www.ottawagrassrootsfestival.com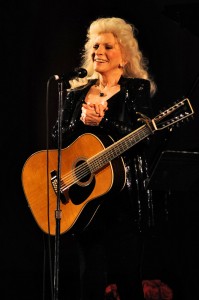 Grammy Award winner and beloved folk artist Judy Collins inspires audiences with her sublime vocals, her boldly vulnerable songwriting, her fascinating personal anecdotes and her firm commitment to social activism. In the 1960s, Judy evoked both the idealism and the determination of a generation united against social and environmental injustices. Five decades later, her luminous presence continues to shine brightly as new generations bask in the glow of her iconic 50-album body of work.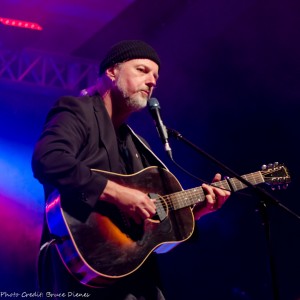 Special guest Garnet Rogers has established himself as one of the major talents of ourtime. Hailed by the Boston Globe as a "charismatic performer and singer", Garnet is known for his "smooth, dark baritone" (Washington Post), his thoughtful, dramatic delivery, and his consummate guitar skills. His passionate, cinematic songs give expression to "the unspoken vocabulary of the heart" (Kitchener-Waterloo Record). An optimist at heart, Garnet sings about people who are not obvious heroes and about the small victories of everyday life. His powerful music, engaging stories and lightning-quick wit move audiences from tears to laughter and back again.